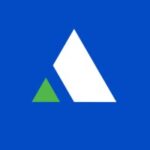 Jan 2020 – Present
Senior Software Engineer
@ Belluno Digital Bank
At a Brazilian fintech, I work cross-functionally to design and create the structure of new functionalities throughtout the banking platform, which includes regulations from the Brazilian Central Bank, migrating legacy systems to modern versions, addressing security vulnerabilities and many more.

Dec 2018 – Feb 2020
Founder
@ Minha Marca Digital
My responsibilities included project management, providing IT consulting and creating large e-commerce websites for companies across industries.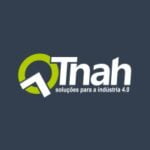 Jan 2016 – Dec 2018
Software Engineer
@ TNAH
I was responsible to develop an IoT software capable of collecting event data triggered by any type of industrial machine. The collected data was sent to the cloud, where it was used to generate reports & insights in real time, with the aim of increasing productivity and reducing operating costs.